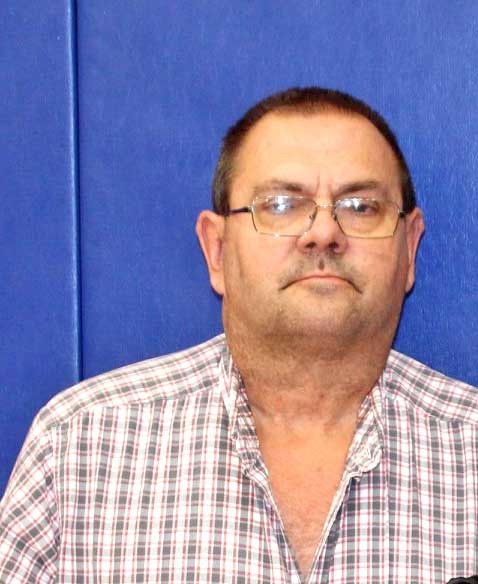 Brotsky deals with health issues
Atkinson Graphic - Cindy P.
Saturday, February 20, 2021
By Lorraine Lieswald,
Atkinson Graphic reporter
This is the tenth in a series about modern medicine survivors.
In the summer of 2010 Rod Brotsky seemed to have it all. He was living the good life, doing what he loved to do.
Week days he picked up odd jobs as a carpenter/handyman and on weekends, when weather was decent Brotsky, David Clemens, John Flannery, Don Mlinar and Don Clemens, shingled houses.
"I called them my Band of Misfits. I don't know why. I just called them that," Brotsky noted.
PICK UP A COPY OF THIS WEEK'S FEBRUARY 18TH ATKINSON GRAPHIC TO READ MORE ABOUT ROD BROTSKY.